I like to start by thanking everyone that still follows my little blog. I've lost a few followers over the last month or so and I'm sure it's because my posts have been almost non-existant. A couple months ago I was diagnosed with a Brain Tumor after months of tests and doctor's visits.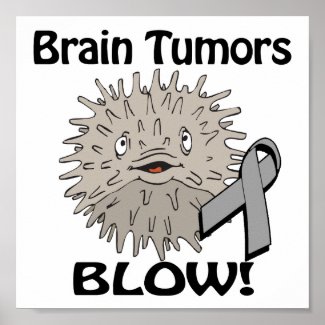 It drained me of energy, caused a lot of pain and made staying awake and being productive almost impossible. I had surgery December 5th and they were able to remove it entirely. YAY!! Now I am just slowly recovering.
I am back to work and hoping to ease back into blogging soon. For those of you still with me, Thanks! Can't wait to see what projects 2013 brings!